Combat Fitness Academy - Home Workouts!
The Combat Fitness Academy is perfect for your home workouts. Until now we have only held Combat Fitness Classes in our Brick and Mortar school.

We have decided to bring BEST and most FUN workout to you. You will be able to attend class from the comfort of your own home. Each class is a total body workout like you've never had before! Classes are 1 hour long but seem like 30 minutes! No prior experience necessary!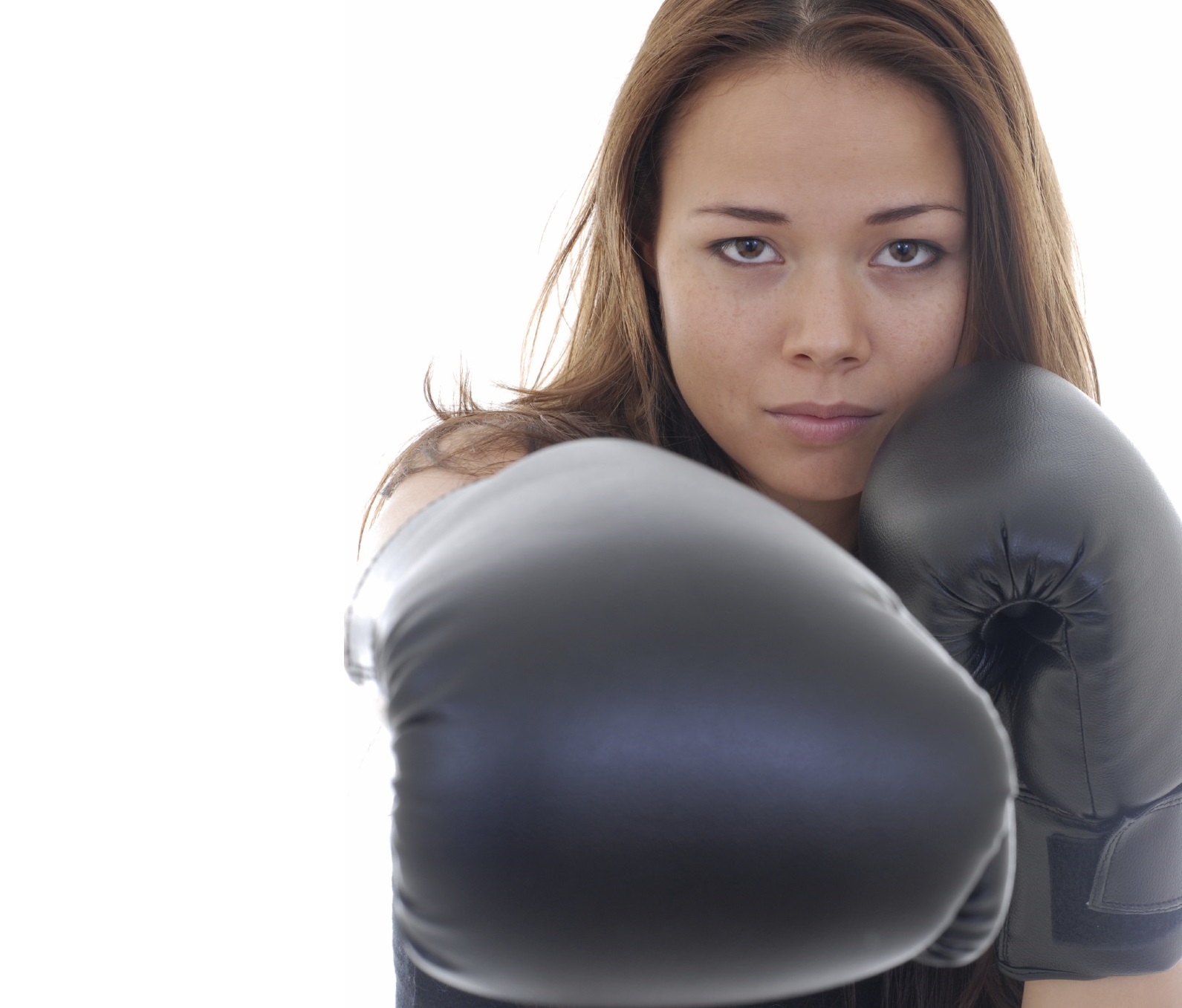 Each class will be different so there will be no routines of the same thing over and over. There is an Instructor running the class and will be able to give you feedback on proper form, safety, technique and even will be able to provide you with alternate exercises or movements if you have any physical limitations!

For the most part you will not need any equipment beyond a towel and a bottle of water. The workouts will vary by day. Not a single muscle is overlooked!
The first portion is the pure Fitness part will take about 30 minutes then onto the SECOND half of class! That is where we use Boxing, Kickboxing and MMA movements to drive your Cardio and muscular endurance level through the roof!
- You get 3 Home classes per week.
- Feedback from the Instructor every class

- Advice on recovery and nutrition

- Access to a private FB group where you can get encouragement from your fellow classmates or ask us questions.
We will also post the recordings of the workouts in the group if you have to miss one!

We are offering this at a SUPER LOW PRICE of just $10 per month! Memberships are on a Month to Month basis.

This will honestly like having your own personal trainer come to your house 3x per week!

Get Started Now
Start NOW! Thank us later.
Our Combat Fitness Home Workouts Classes Are Located In