Helping men and women all across Alpharetta & Marietta
Whether you're looking for effective self-defense skills, a great total-body workout, or a combination of the two, we have you covered here at Atlanta Krav Maga & Fitness.
Our Krav Maga classes are designed to help men and women of all backgrounds and experience levels take on this dynamic self-defense form and face life with more confidence than ever before.
We're proud to serve people all across Alpharetta, Atlanta, and beyond. Come see us today or fill out the short form on your screen to learn more!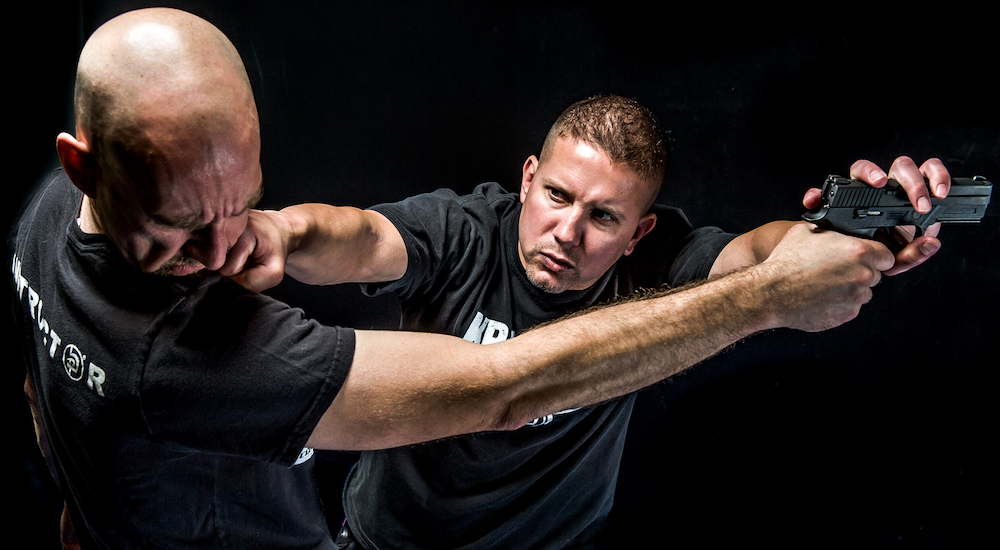 Why Is Krav Maga Right For You?
This self-defense strategy was originally developed by the Israeli Defense Forces as a form of close-combat training. Today it is taught around the world as one of the most effective self-defense systems for everyday men and women to stay safe in any situation.
At Atlanta Krav Maga & Fitness, we're offering hands-on instruction in a safe, supportive environment. We train complete beginners and experienced athletes alike, giving everyone the chance to thrive.
Join us in Alpharetta today for self-defense strategies using:
Punches, elbows, knees, and kicks
Defenses against various strikes, chokes, and weapons
Reality-based training that prepares you for anything
Effective strategies that can help you escape in the shortest time possible
What to expect in Class?
At Atlanta Krav Maga & Fitness, we're committed to helping you get the most out of your fitness journey. That's why we rotate these dynamic Group Fitness classes each week and help you keep your body guessing and enjoy sustainable success.
Our Classes are designed for the everyday person to jump in and start on any day with zero prior experience. Class starts with a brief warm up. Then we go into proper stance and punching technique. Followed by one or two additional strikes like elbows, groin kick, and others. Then we will go into one or two different defenses such as someone taking a haymaker swing at you, or putting you in a headlock, or being on top of you while you are on your back. While we carefully and safely instruct you on how to perform the technique, we will also do several drills throughout the class that will safely and realistically simulate the stress of combat so by the time the class ends, you will have done the techniques for "real". You will leave class drenched in sweat, with a sense of empowerment and achievement, and with a smile on your face EVERY time.
PLUS, Our Krav Maga Classes Can Help You See Total-Body Results
This priority of this program is your safety and self-defense. But that doesn't mean we can't also challenge your body and help you enjoy incredible results.
In our Krav Maga classes, you'll take on real-time training that simulates everything from grabs, chokes, and strikes as well as multiple attackers and weapons-based self-defense.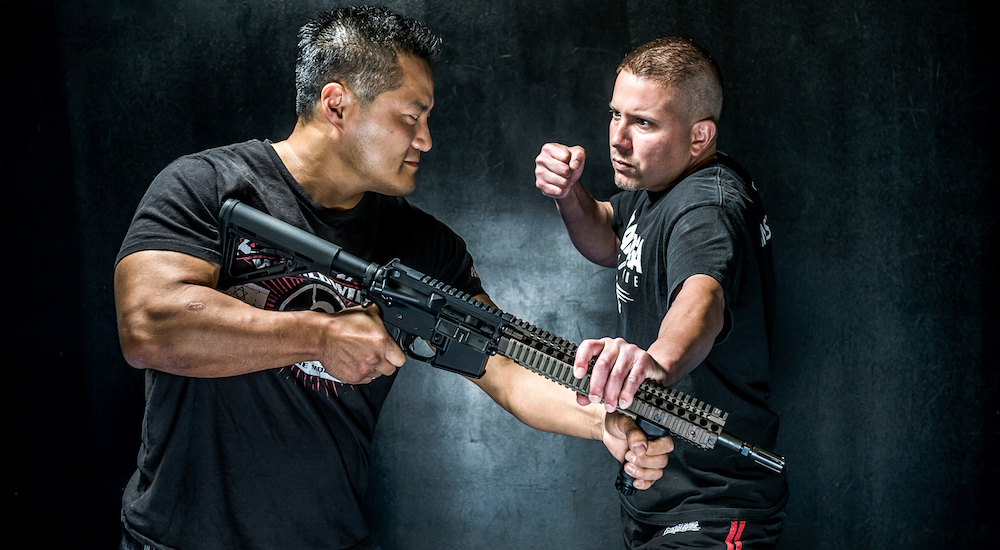 But from day one, you'll also be challenged with the best combination of speed, strength, and endurance training. We help you dig deep and get the very most out of your body.
At Atlanta Krav Maga & Fitness, you can take on:
Lean, functional strength across your entire body
Healthy, sustainable fat burn
Improved speed, agility, and athleticism
A great sense of confidence in all aspects of life
Get Started Today With Alpharetta's Best Krav Maga Classes
Don't wait until it's too late. Learn how to defend yourself in any situation with Our Krav Maga classes here in Alpharetta. We're proud to train men and women all across Atlanta and beyond. All experience levels are welcome.
Just fill out the short form on your screen to learn more OR come see us at Atlanta Krav Maga & Fitness for a $20 trial class.
Age Groups
Our Krav Maga Classes Are Located In